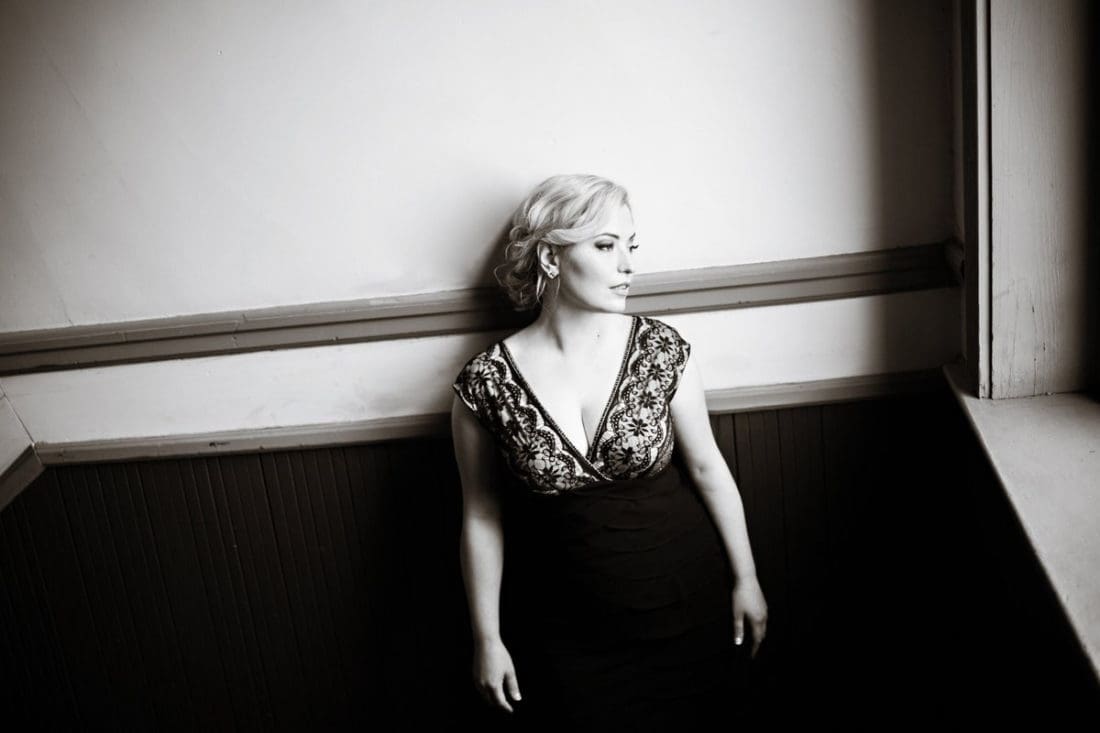 Boston Lyric Opera Feature (2017)
Hey, Renée! Meet Jenny of The Threepenny Opera
We had the pleasure of talking to Renée Tatum who will be playing Jenny in Boston Lyric Opera's upcoming production of Kurt Weill's The Threepenny Opera. Renée also gave an exclusive performance for the BLO Orfeo Society. Read the interview and watch the video clips below.
Meet Renée Tatum
Would you tell us a little bit about you, your background and training?

I am native Southern Californian (very proud to be so) and did most of my training in NYC at The Juilliard School and The Manhattan School of Music. I am also a graduate of both The Metropolitan Opera Lindemann Young Artists Program and The Adler Fellowship at The San Francisco Opera. Although I spent many years of my young adult life in NYC, I am a Californian in my heart ?  I am also a huge advocate of music education and pedagogy.
Read Full Feature